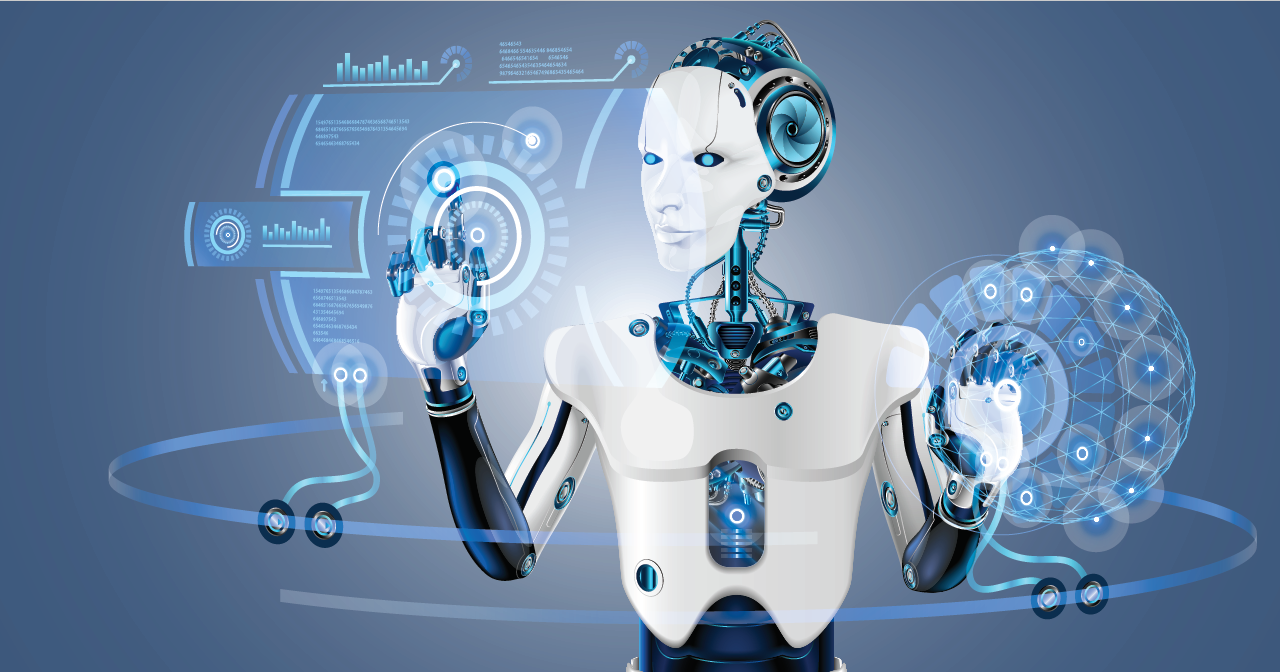 The term Robotic Process Automation (RPA) isn't about robots taking over the world. Instead, it's a chance for businesses to automate repetitive tasks. This way, they focus on productivity and flexibility.
Defining Robotic Process Automation
Through software technology, businesses can use robots to perform repetitive tasks. Thanks to structured inputs, an RPA can emulate the actions of a human being. But faster. Some of the actions of these software include:
identify and extract data
understand what is on the screen
communicate with other digital systems
And the list can go on. Indeed, RPAs are useful to companies.
The benefits
Of course, using robots instead of workers reduces costs. The majority of these tasks are repetitive and they can be easily learned and applied with software. There is no creativity, only a job that is always the same, day in and day out. Thanks to RPA, the workflow is faster and so is the response time.
After all, robots don't need to use the restroom. And they are less prone to mistakes. In fact, the use of automation reduces manual errors by 57%, as the 
report by UI Path
 proves. Also, it can improve the satisfaction of employees, since they are not involved in boring tasks anymore. Everyone in the company is more productive since research shows that 68% of global workers believe automation will make them more productive.
However, it's not all roses and rainbows.
The disadvantages
While some workers might be more effective, others might lose their job. In fact, a study by Forrester Research estimates that RPA could eliminate 230 million workers, almost 9% of the global workforce. Hence the question: do businesses have a replacement plan in place? Perhaps these employees will simply be out of work.
But the disadvantages can also come to companies. In fact, this software can be expensive, making them exclusive. Also, they can be difficult to implement in the system, hence making it more of a disadvantage. This software can be time and resource-consuming, so not necessarily a great idea for every company.
The automation factory in China. Photo: 
Handout
Examples of companies using RPA
While this trend might seem like the future, some companies are already implementing it.
Wallmart: the chain is using 500 bots to automate its system. The tasks include answering the doubts of employees and extracting data. "A lot of those came from people who are tired of the work," CIO Clay Johnson said.
Western Union: CIO David Thompson confirmed that the company uses RPA to rebook recommendations for travel, for specific expense management tasks, and issue any refunds.
Coca-Cola: uses this software in over 50 of its processes. And internal research has shown that this allowed the company to gain 16 hours of work daily.
Zurich Insurance: here, robots deal with boilerplate policies and outsourcing. Thanks to this, cost reduction in the insurance and pension division in the UK was 50%.
As this trend grows, more companies will implement it in their systems. And it doesn't have to be giant robots moving around the work floor, but tiny software. Software made to facilitate the work. And hopefully not lose it.
Curious about the latest trends? Don't miss our guide on Special Purpose Acquisition Companies 
here
!