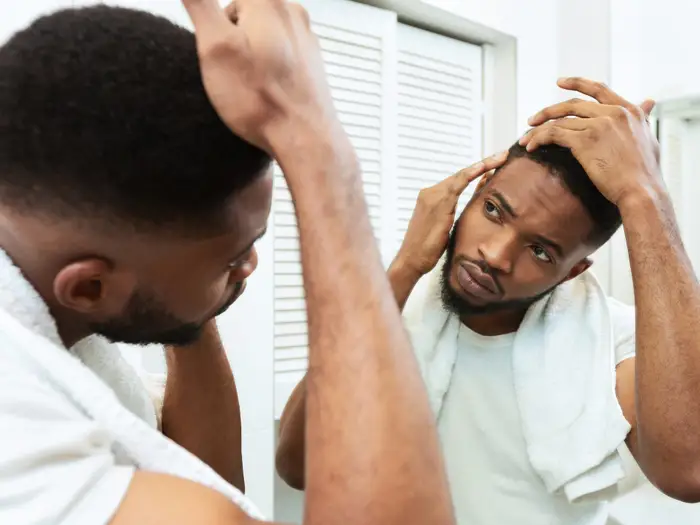 What is it?
In the past few months, haircare has moved from beauty salons to people's homes. Not only that everyone started cutting their hair, trimming their beards, but they have started buying hair dyes to make their hair look dashing even if it was colored at home.
Why the trend?
Since everyone had to stay at home for more than a month, their hair grew enough to be ready for a new dye. With no hair salon to go to, women turned to online brands trying to find interesting shades and hairstyle ideas. Walmart CEO Dough McMillon recently said that sales are up for hair dye as well as beard trimmers and 
online sales of these products rocketed
 as well.
Products
When thinking about products you could sell, you have to put yourself in the customer's shoes. There is a variety of hair products you can order from official and unofficial websites, but you have to 
be careful since the quality varies depending on the brand
, and you may end up having a different color outcome than promised. Hairstylists know how to treat your hair and choose the right dyes for a variety of hairstyles. If you want 
trendy colored hair that looks
 like root melt or foliage, know that you might not be able to recreate what hair experts can do. When it comes to covering your grays, and changing your shades to darker or lighter, you can easily get salon results at home in no time. All you need is a good kit and a 
good dye bottle applicator
 (for just $ 3.95) to make natural-looking highlights, or to make 'sombre' effect using a special applying technique. With this applicator you could try and do 'bronde' style, putting darker shades over the blonde color base. Lately, it is trending among celebrities and it is easy to do by yourself. On the other hand, if you are considering drastically changing your color or experimenting with blue or pink dye, it is advisable not to do it at home, but to see an expert. These colors are extremely strong, and they can damage your hair complexion or color your bathroom, if not applied right. That's why is easier to use 
dye comb
 in different colors and experiment only with easily washable pigments. Some people also question the quality of hair dyes and 
whether is it safe to use them during pregnancy
. They are safe to use, but it is advisable not to dye your hair in the first trimester. Try to use gentile colors and dyes that do not have ammonia. Vegetable dyes are less toxic home alternatives, but always make sure you read the instructions carefully before applying.