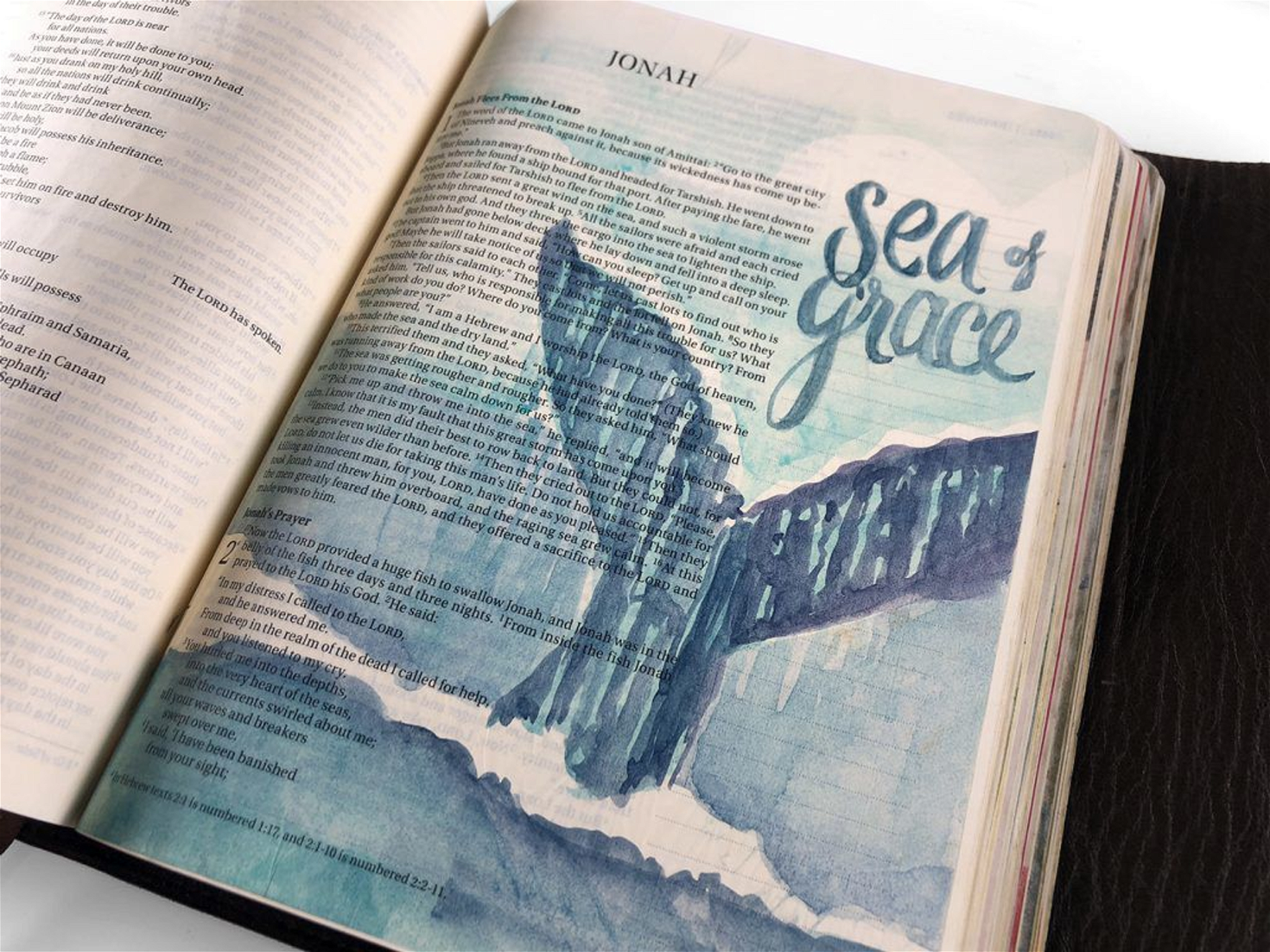 What is it?
There are different types of a journal such as bullet journals, travel journals, and yoga journals, but one format that became quite popular lately is the 
Bible journal
. It combines texts from the Bible and experiences of an individual as it is a type of reflective journal that helps people analyze their everyday life through Christian ideas. The layout of the journal intertwines biblical quotes with notes, life goals, and ideas. Also, there is enough space for artistic details such as illustrations, patterns, and drawings. There are even Bible editions with margins wide enough to allow people to decorate them uniquely.
Why is it rising?
Amid the COVID-19 lockdown, lots of people got time for themselves and realized that they need a journal to make them relax. Sometimes it is a road to self-discovery and sometimes a resolution that leads to life-changing decisions. In days to come, researchers believe that people will write more than before, and subsequently, their need for journals and notebooks will grow. Journals are also known to be beneficial when it comes to improving learning focus. Writing down ideas or phrases increases information retention especially if we connect information with a drawing. For believers who want to learn more about the Bible and biblical ideas, this kind of journal is a valuable tool to learn faster because when illustrated, the whole journal becomes a mind map.
---
What to sell
The first thing people who want to do bible journaling need are single-column journaling Bibles that will have enough space for their art and then the right pen for journaling. If they will be writing regularly, they will be trying to use a rollerball pen, gel pen, or ink pen, which is especially recommended for calligraphy fans. Artist pens are extremely easy to use, and big brush pens are great for bold lettering and quote design. For people who want to practice their handwriting, it would be useful to have another notebook to practice their handwriting designs and then rewrite everything in a journal. Finally, for those with a vivid imagination who want to illustrate every page, it is better to use watercolor pens, soft pastels, acrylic paint, or wooden pencils. Sometimes, people use watercolors to make elaborate illustrations or to make light backgrounds for the stories they read. Stickers and stamps are also quite popular among journaling fans. They can add a specific style to every page and make it more memorable. In online stores, you can even find embellishment stickers and washi tape with biblical elements. For those who are starting their bible journal journey best solutions are kits that provide them with all creative materials and colors in one place.